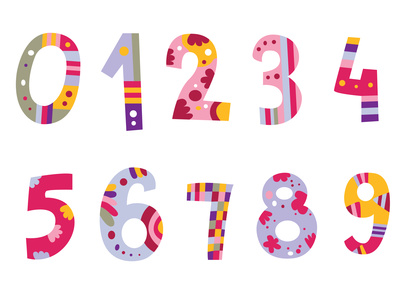 Return to Birthdate Numerology Compatibility from Numerology Number 5
Numerology Number 5 for Kat (whole name held back by request)
Soul Urge – 7
Integration – 10
Personality – 3
Kat, (nickname) – Although you will see that you are a numerology number 5 below, you can see here that your Soul Number works out to a 7, telling me that you have a desire to understand the spiritual/mystical/religious and historical truths of life.  You would do very well as a student of philosophy or anything really, that you are interested in. The #7 has the vibrational support for teaching and leading others in whatever it is that becomes your passion – Yoga, comes to mind for some reason and ceramics; I could see you taking an interest in these things for pleasure and relaxation.
Your Personality Number 3 says you are outgoing, happy, friendly and funny and that people like your company.  Logic may interfere or help you make decisions, after all it is a left-brained function which is often attached to the ego mind – so look to your heart first, then analyze the situation before you take a leap. You do well with words; writing and or speaking and you can be quite persuasive. Allow yourself to be encouraged and supported by your friends in your writing.
The Integration Number 10/1 shows that you are definitely on a path of self discovery and fitting yourself into the world in ways that are satisfying and make you happy. There is an obvious potential towards leadership here Kat, go for it.
* K A T = numerology number 5; sign of restlessness and the need for centering into the heart. The two 2's on either side (K & T) represent your intuition and the A -#1, in the center represents Self. Meditation would likely help your restlessness and finely tune your intuitive abilities.
Namaste'
Shannon Ernst
Another step in our Pursuit of Intuitive Living…