Welcome!  -  I am Dorothy Jeanne Engst – publisher and creator of True Blue Spirit® – a spiritual magazine and conscious living website. I invite you to join myself and a group of heart centred writers in the pursuit of intuitive living through the well-being of body, mind and spirit.
This is where you'll find answers to all your spiritual and metaphysical questions.
Just look at the menu to the left and see all of the interesting subjects we share. And there is always something new being added just for you. True Blue Spirit® is a spirit driven gift of the heart from myself and the writers to YOU.
Don't miss an issue – SUBSCRIBE it's FREE!
Already looking forward to our Conscious Living Faire in October – to share your intuitive gifts click on the image below and register for a booth. For attendees, watch for more details coming soon!
I love sharing gifts with you, our readers. Each month we offer a gift draw here on our website and then I mail the gift to the fortunate recipient. It's my 'feel good'. Be sure to take a moment and enter the draw!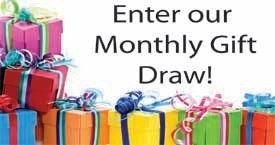 Whether you want me to provide you with a message from Nature through the Energy Medicine® cards, or you would prefer an in-depth Numerology reading by expert Shannon Ernst. We have you covered!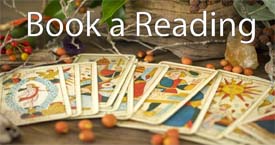 I'm constantly adding to the Blog – here's the latest…
9 Steps for your Next Bold Move By Wendy Capland You feel it, don't you? The yearning to achieve something that seems so much bigger than you are. The desire to answer you...
Do you like to shop? Be sure to have a gander at our beautiful pieces of gemstone jewellery – tuning in to the powerful healing properties of crystals. The favourite pieces I love to create are the 'unique' bracelets geared to your specific needs. Here are some samples, if you see one you like just click on the image for more details.